The town that was the first to be attacked by Nazi Germany during the invasion of Poland in September 1939 has adopted a resolution calling on Berlin to pay war reparations.
The document, which is the first of its kind issued by a Polish local authority, has been welcomed by the government official in charge of overseeing Poland's claim for up to $1.3 trillion in war reparations from Germany. He has called on other municipalities to do the same.
Symboliczna decyzja❗️
Rada Miasta Wieluń możliwe, że jako 1 w Polsce podjęła uchwałę w sprawie poparcia dla reparacji, odszkodowania i zadośćuczynienia z tytułu strat, jakie Polska poniosła z tytułu napaści Niemiec oraz późniejszej okupacji. pic.twitter.com/o4XrJOwBXH

— Arkadiusz Mularczyk (@arekmularczyk) August 29, 2023
At a session of the town council in Wieluń, a town of 22,000 in central Poland, councillors yesterday voted unanimously to adopt a "resolution on reparations, damages and compensation for the losses suffered by Poland due to the German invasion and subsequent occupation".
The full text of the document – which is symbolic and does not have any legal force – is not available. But the Polish Press Agency (PAP) reports that it expresses support for the resolution adopted by the national parliament in September last year calling for reparations from Germany.
It also notes how Wieluń itself "suffered huge material and…human losses as a result of World War Two…[and] we therefore have every right to demand that the government of Germany unambiguously takes moral, political, historical and legal responsibility for the damages and losses".
Germany's ambassador has warned Poland not to "open the Pandora's box" of war reparations because "nothing good would come of this for Europe".

But he also admitted that Germany's support for the Nord Stream gas pipelines from Russia "was a mistake" https://t.co/fLSbOKVMXe

— Notes from Poland 🇵🇱 (@notesfrompoland) May 24, 2023
Early on the morning of 1 September 1939, the Luftwaffe began bombing Wieluń, in what is considered the first major military act of the war. It is also regarded as the first German war crime during the conflict, given that the town had no military targets nor even significant economic infrastructure.
Over a period of nine hours, the Germans dropped 380 bombs with a total weight of around 46 tonnes. Estimates of the number killed during the attack range from hundreds up to 2,000. Around 75% of Wieluń's buildings were left in ruins, including virtually the whole historic town centre.
Each year on 1 September, when Poland marks the anniversary of the invasion, senior officials visit Wieluń. In 2019, on the 80th anniversary, the presidents of both Poland and Germany, Andrzej Duda and Frank-Walter Steinmeier, attended a commemoration there.
Wieluń's resolution yesterday came shortly after a visit to the town by deputy foreign minister Arkadiusz Mularczyk, who is the government official responsible for overseeing the campaign to obtain reparations from Germany.
After the vote, he told PAP that the council's decision to pass the resolution was "an incredible symbol". Mularczyk noted that it was probably the first municipality in Poland to adopt such a document, and he expressed hope that others would follow.
The official had previously revealed, in an interview with Radio Kraków, that he has sent almost 3,000 letters to local authorities calling for them to adopt such resolutions.
Germany has outlined plans for a new centre in Berlin commemorating the victims of German atrocities in Poland during WWII.

"We Germans, and that includes me, still have a lot to learn," says Claudia Roth, the federal commissioner for culture and media https://t.co/HeuP4zGozV

— Notes from Poland 🇵🇱 (@notesfrompoland) August 30, 2023
Tomorrow, the councils of Prudnik, a town in southwest Poland, and Trzciana, a rural district in the south of the country, are both due to decide on similar resolutions regarding German reparations.
The German government, however, insists that there is no legal basis for such claims and has rejected Poland's demands.


Notes from Poland is run by a small editorial team and published by an independent, non-profit foundation that is funded through donations from our readers. We cannot do what we do without your support.
Main image credit: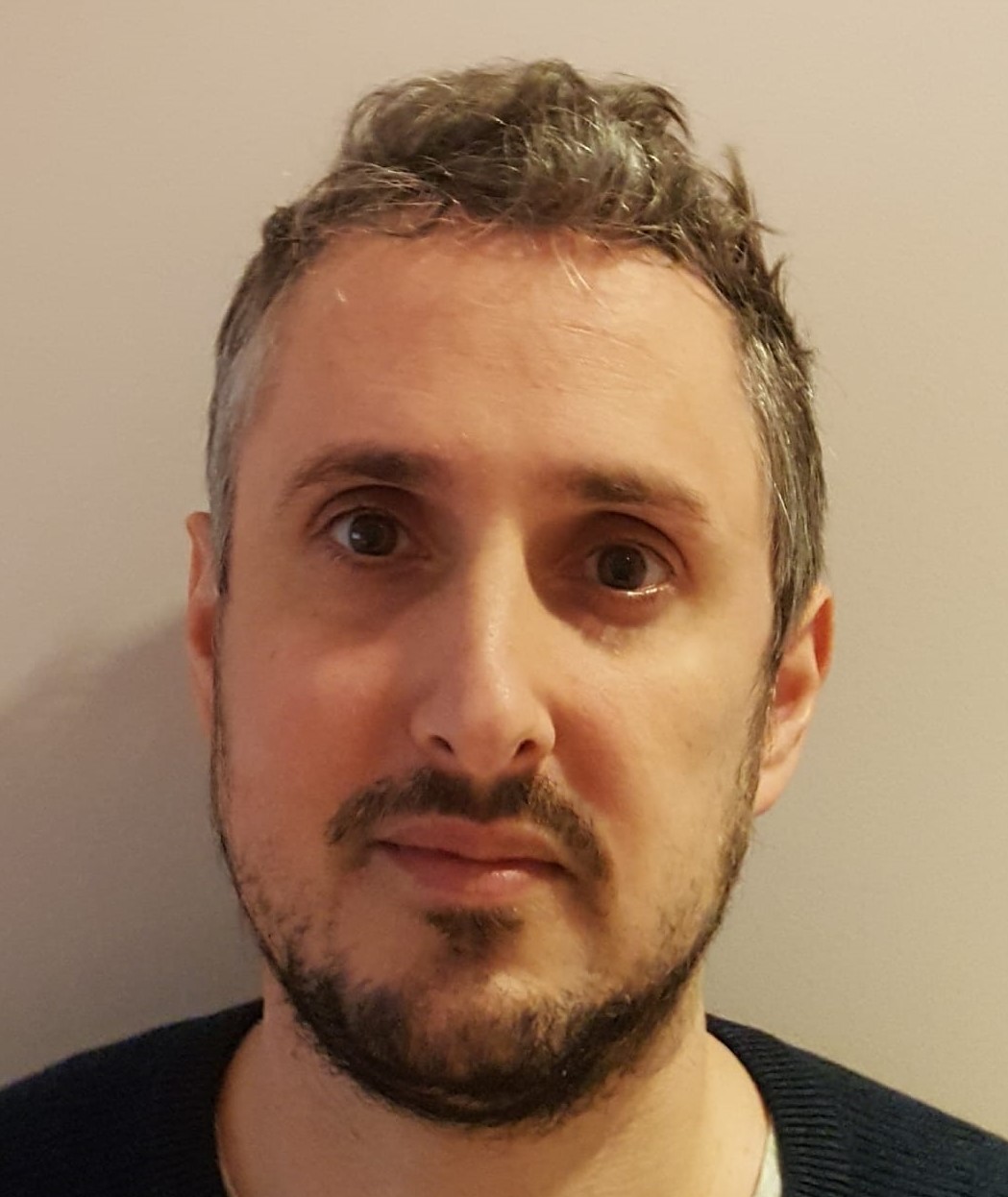 Daniel Tilles is editor-in-chief of Notes from Poland. He has written on Polish affairs for a wide range of publications, including Foreign Policy, POLITICO Europe, EUobserver and Dziennik Gazeta Prawna.