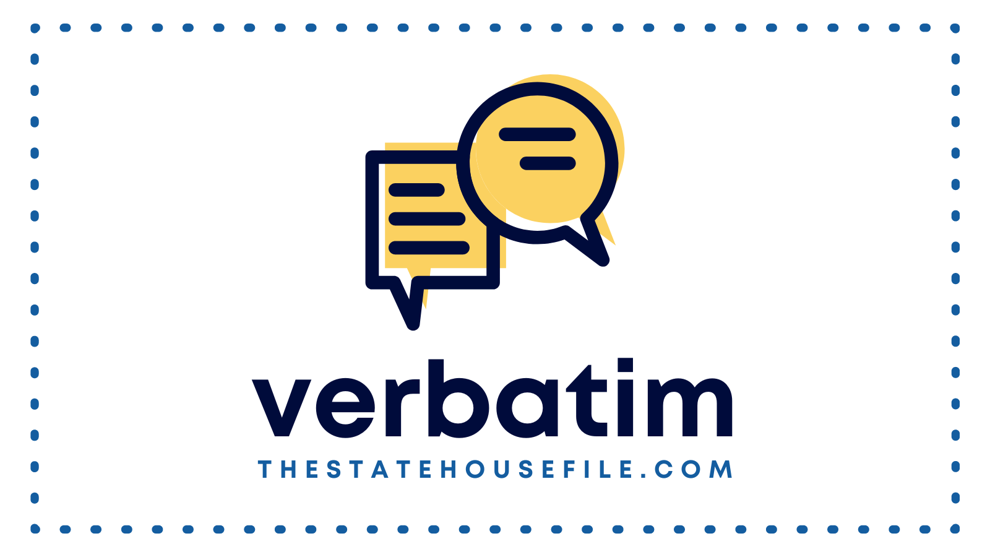 Earlier this week, Gov. Eric J. Holcomb offered a statement regarding fallen police sergeant Heather Glenn.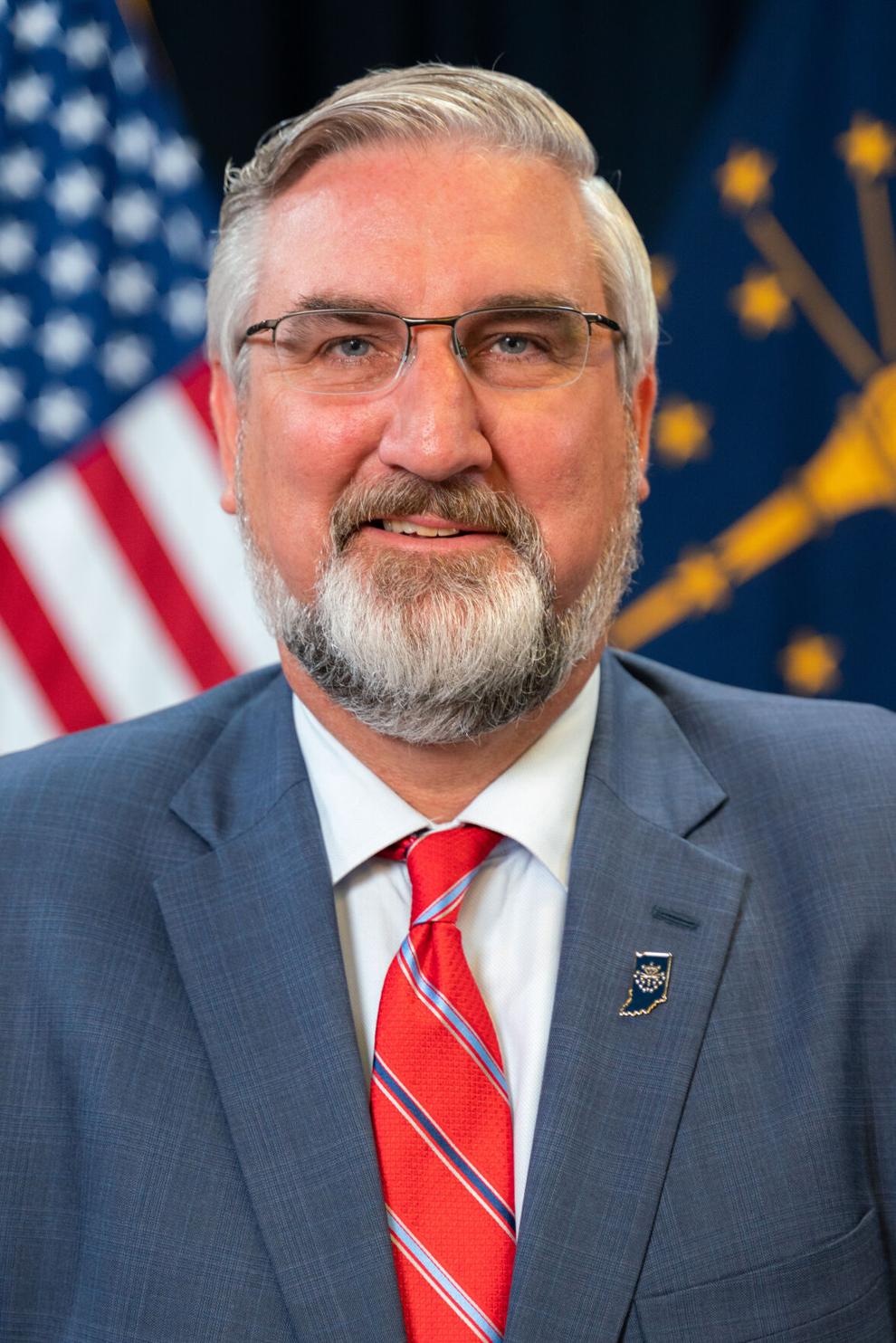 "Another officer has fallen victim to the senseless act of violence. I urge Hoosiers to remember Tell City Police Sgt. Heather Glenn who gave the ultimate sacrifice for the safety of others. She dedicated nearly 20 years to serving the citizens of Perry County and Tell City and now her family needs our love and support more than ever. Janet and I will hold her loved ones in our hearts during this painful time as they try and find peace and solace."
This comes as loved ones of Indiana State Trooper Aaron Smith prepared for his funeral Friday.
From the press release: "An account to benefit the family of Trooper Aaron N. Smith has been established at Indiana Members Credit Union (IMCU) under "Aaron Smith Memorial Fund".  Anyone can make a donation by stopping in the nearest IMCU branch or calling 800-556-9268." 
Residents of Clay, Johnson and Monroe counties are being asked to contact Indiana 211 to report severe storm damage from June 25 to July 2.
From the press release: "To help establish a comprehensive assessment of damage, residents can call 211 or visit the Indiana 211 website. Collecting assessments via this process will help IDHS determine damage estimates and develop the next course of action in the disaster recovery process. Currently, only residents in Clay, Johnson and Monroe counties should utilize Indiana 211 for damage reports. Other counties should reach out to their local emergency manager.
Agricultural damage should be reported to the Purdue Extension."
Gov. Eric J. Holcomb has reintroduced the Governor's Public Service Achievement Awards, the highest recognition for exceptional public service among State of Indiana employees and teams. Agency heads or designated representatives are encouraged to submit nominations by Aug. 1.
Holcomb: "Indiana state employees serve as our number one resource, assisting citizens all across our great state. It's important to acknowledge their meaningful ongoing contributions, which in turn inspires others to hear the call and strive for excellence in service to others. I always look forward to the opportunity to show just how proud I really am of these exceptional public servants."
Rep. Jim Banks, R-Indiana, recently hosted the second annual Northeast Indiana Defense Summit at Purdue University Fort Wayne to boost investment in Indiana's growing defense industry by improving cooperation between defense manufacturers, defense innovators, higher education and federal and state government.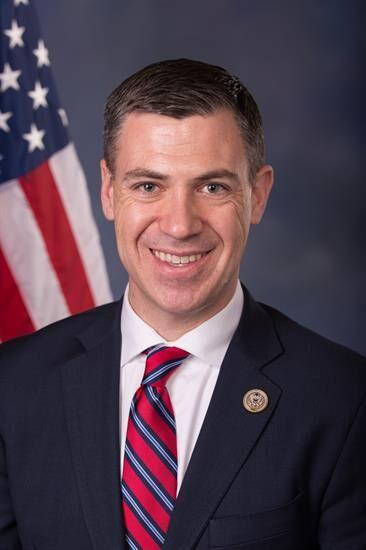 Banks: "Our inaugural defense summit last year was a big hit. I was worried about topping it, but this year's amazing guests pulled it off. I'd like to thank Secretary Kendall, Chairman Gallagher, Dr. Chiang and the many national defense industry innovators and regional leaders here for making today's event a resounding success. As our nation continues to respond to the China threat, Indiana is perfectly positioned to expand its defense industry footprint and make even larger contributions to our national security."
Attorney General Todd Rokita recently announced that his office has played a key role in a major nationwide enforcement action against doctors, nurses and other licensed medical professionals for alleged participation in health care fraud schemes. The Office of the Attorney General's Medicaid Fraud Control Unit (MFCU) conducted eight criminal investigations in alleged Medicaid fraud, leading to charges against nine individuals.
Rokita: "In Indiana, Medicaid benefits are intended to help provide needed medical care for disabled and low-income Hoosiers. Unfortunately, unscrupulous providers all too often try to divert these resources to serve their own selfish desires. In the process, they scam their fellow taxpayers whose hard-earned money supports these programs. Our team of lawyers and investigators will continue to hold accountable all those who illegally try to defraud the system."
Seasoned riders and new cyclists alike are invited to join cyclists from across the country for a riding experience celebrating the life of Indy native and African-American world champion cyclist Marshall "Major" Taylor at 8 a.m. Aug. 26. Once known as the world's fastest man, Major Taylor was a barrier-breaking cyclist who fought racial injustices just to make it to the starting line.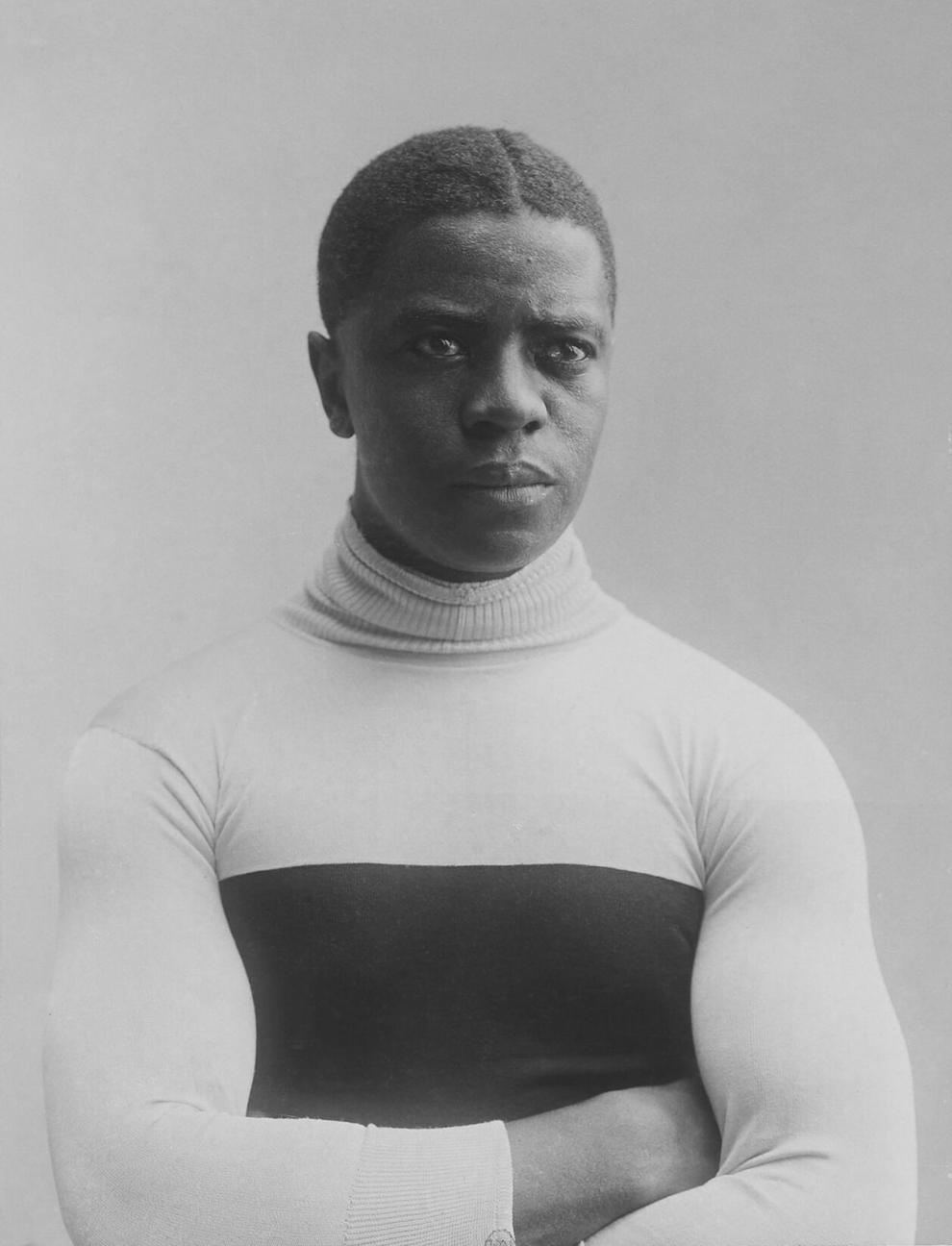 From the press release: "Rides of 14, 30 or 62 miles will include a post-ride brunch with live music, rest stops with food and hydration, and routes featuring such points of interest as the Major Taylor mural and the Major Taylor Velodrome. After the ride, participants can stick around to enjoy the Adventure Zone presented by Riley Children's Health & PNC—where they'll find all-ages cycling- and fitness-related activities—and to watch pros and top amateurs race through downtown streets for Indy Crit, a heart-pounding event that's a part of the American Criterium Cup series."
Hendricks Commercial Properties won Indiana Landmarks' 2023 Cook Cup for Outstanding Restoration for its transformation of the former Coca-Cola Bottling Plant into the centerpiece of the Bottleworks District, a $300 million, 12-acre culinary, arts, and entertainment hub in downtown Indianapolis. 
Gavin Thomas, Hendricks' vice president of development: "Everyone working on it had a sense of pride in what they were doing and understood these buildings' importance to the community. We were very much interested in doing the right thing and setting the bar high, which was a big driver of the results."
Marsh Davis, president of Indiana Landmarks: "Hendricks' adaptation of the former Coca-Cola Bottling Plant is a transformative project that exemplifies superior preservation practice and economic revitalization."
Thanks to a public-private partnership, a 570-acre undisturbed piece of Indiana forestland west of Greencastle in Putnam County will be protected forever to support important wildlife and plants and provide opportunities for outdoor recreation. The Next Level Conservation Trust provided over $3.1 million toward the land acquisition, representing 75% of the purchase price, while the Central Indiana Land Trust, Inc., (CILTI) raised more than $1 million from private donors, including the Efroymson Family Fund and others. 
Gov. Eric Holcomb: "When I think about this land, I couldn't be more thrilled we're preserving the natural wonders of Hoosier landscapes like these. Through this first investment from the Next Level Conservation Trust, we are preserving land not just for today, but for generations of future Hoosiers to enjoy, protecting habitats and promoting quality of life."
CILTI President & CEO Cliff Chapman: "This property has been on our wish list since first exploring it in 2008 because of its size, pristine condition and rich biodiversity. Plus, it's near another protected property—Fern Cliff Nature Preserve. Anytime you increase the critical mass of protected land, you provide a safer place for wildlife and plants to thrive.
"Without the help of state funds, we might never have been able to raise enough money to protect the property."